Endangered Animals IY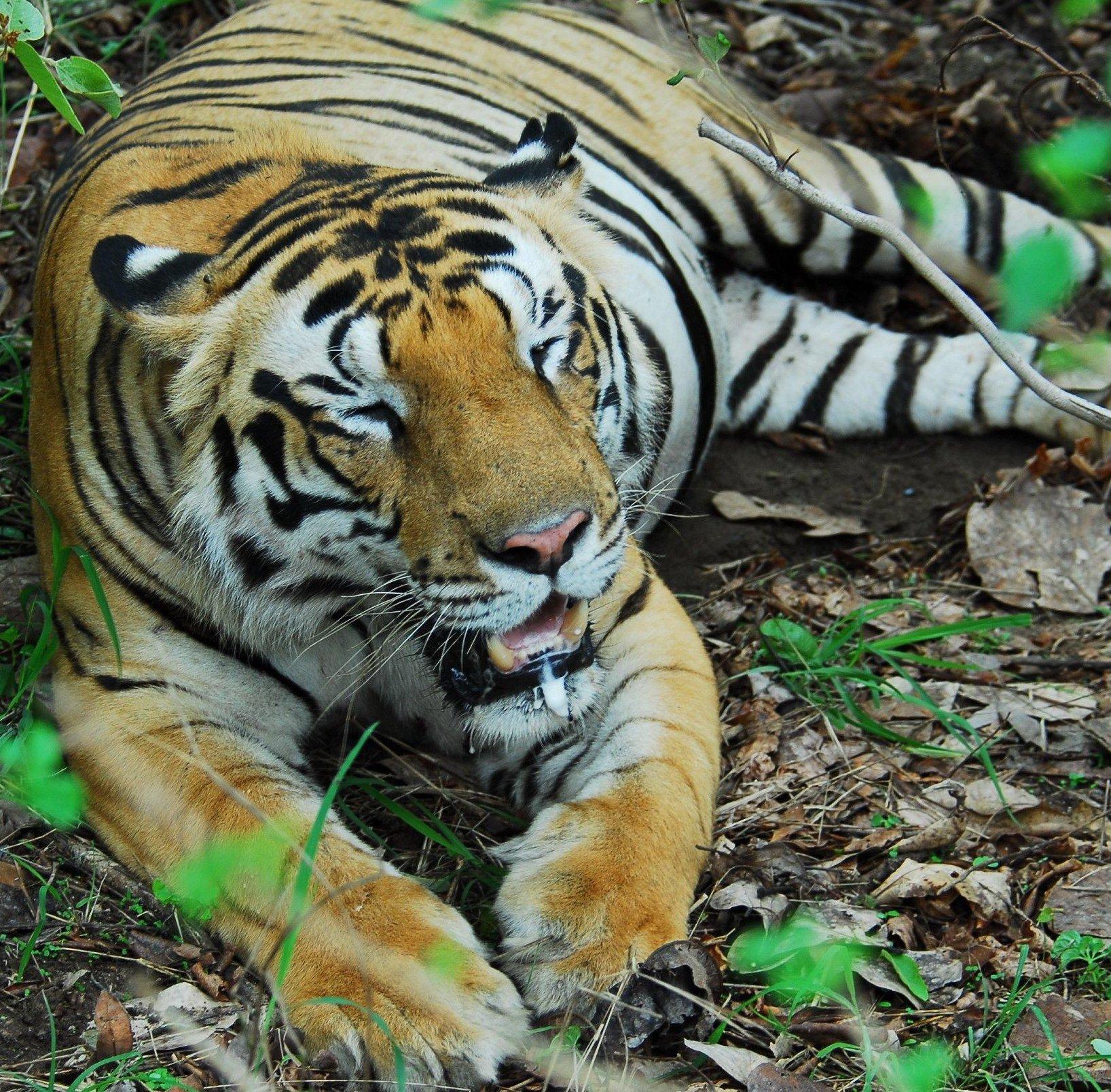 We want to save the endangered animals so we have decided to make this webpage to spread the news...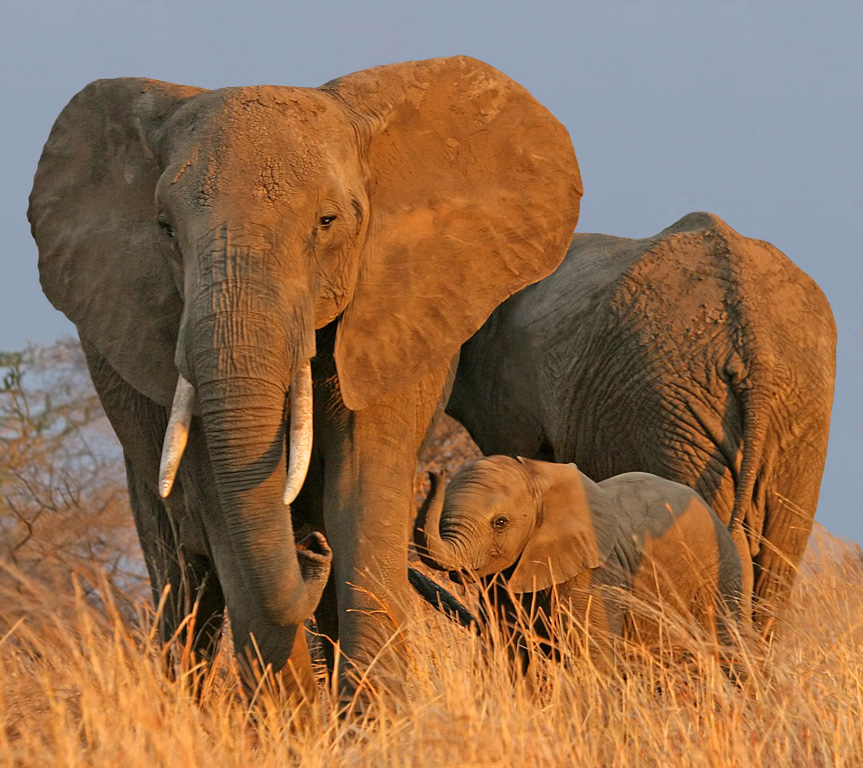 How to become a MEMBER?
1. You can become a member by linking to the following website. You can read the the website in your own language too
.
We have a list of all the members and we can use the website to chat, give new ideas and work for this exciting project and you can also post interesting articles, videos, photos or any other interesting information about endangered animals through your membership at
GreenMonkeyy
.
Note: For members who signed up before 2011, please switch to GreenMonkeyy.
THANK YOU FOR BEING A PART OF OUR PROJECT !!!