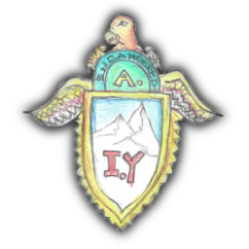 We have been inspired by the following organizations:
1. EDGE
THE EDGE OF EXISTENCE !
EDGE stands for Evolutionarily Distinct and Globally Endangered . It is a way of describing species that represent a significant amount of unique evolutionary history and are also under threat.
http://www.edgeofexistence.org/
Kindly read more about EDGE community on the `Ranking ´page.
2. WWF